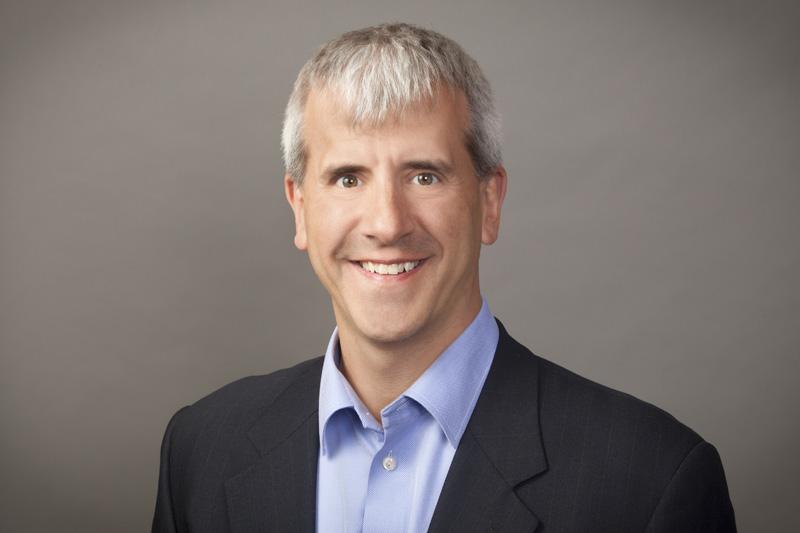 As Guardian Pharmacy continues to grow nationwide, we are also growing within our local support office in Atlanta. We are very pleased to announce the addition of Doug Towns to our senior leadership team. Doug will be serving as vice president and general counsel for Guardian. Doug has spent more than 23 years in the legal field in private practice, including working closely with the executive team for almost 20 years and representing Guardian since its inception in 2004.
"Guardian Pharmacy has established itself as a leader in long-term care pharmacy distribution services and is known for providing superior customer service and quality," said Doug. "I look forward to using my knowledge and experiences to further assist Guardian in growing in this unique and competitive industry."
After graduating from Emory University and the University of Virginia School of Law, Doug spent almost 20 years as a partner with Jones Day, where he focused on litigation as well labor and employment law. Doug will be a welcomed asset to the Support Team as he focuses on compliance and employment law.
Over the course of his career, Doug has become the sort of trendsetter that Guardian strives to be in the long-term care industry. By conducting his own in-house training programs, participating in over 250 speaking engagements, as well as being featured as a legal commentator on CNN, Doug has distinguished himself as a forward-thinking influencer in the legal world.
We are proud to have Doug assist Guardian in providing the best services in the long-term care industry and we look forward to seeing what new ideas and talents he brings to our organization.