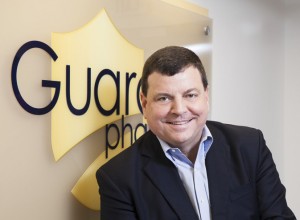 Guardian Pharmacy Services' CFO David Morris was recently featured in the podcast CFO Thought Leader, hosted by Jack Sweeney.
In the podcast, Sweeney talks to David Morris and other CFOs about driving change.  David did a terrific job conveying the Guardian message and offered tips for other emerging CFOs in a highly entrepreneurial market.
Click the link below to hear the podcast.