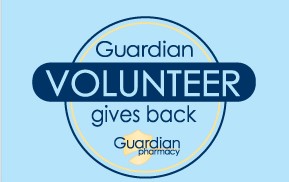 This year the Guardian Pharmacy Corporate Support Team in Atlanta launched the first of many 'Guardian Gives Back' days. Volunteering for three different organizations on three different days in September, this new internal program aligns with our core values and brings us together with a common interest – giving back.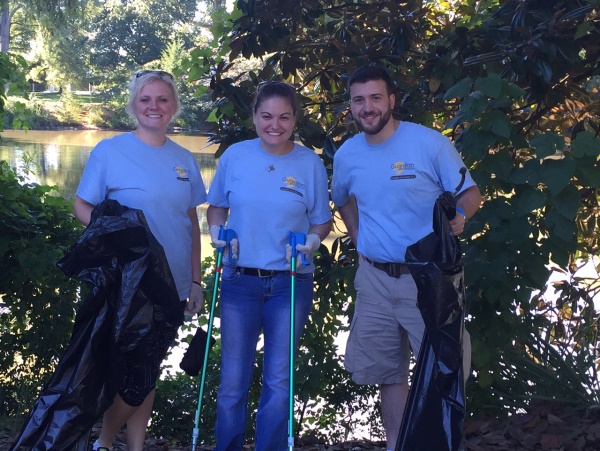 Of the three organizations, one was Piedmont Park Conservancy, a non-profit whose mission is to preserve and enhance Piedmont Park in Atlanta.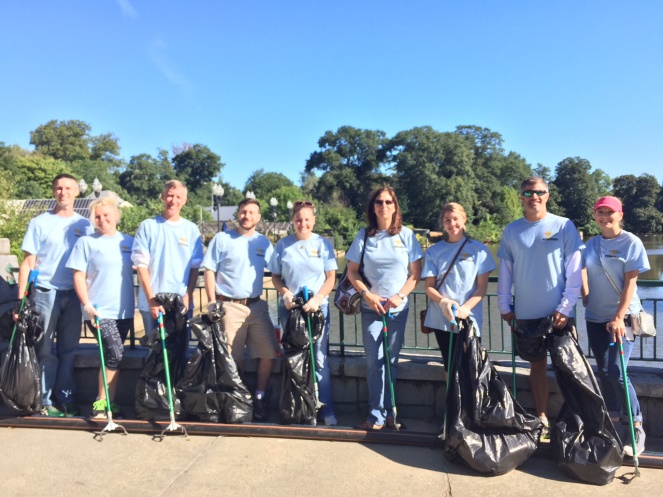 The team's objectives included helping with general landscape maintenance projects such as spreading mulch and pine straw, trash and litter clean up, playgrounds and athletic area maintenance, and caring for trees, shrubs and flowers throughout the park. To learn more about Piedmont Park Conservancy, check out their website and interact with them on Facebook.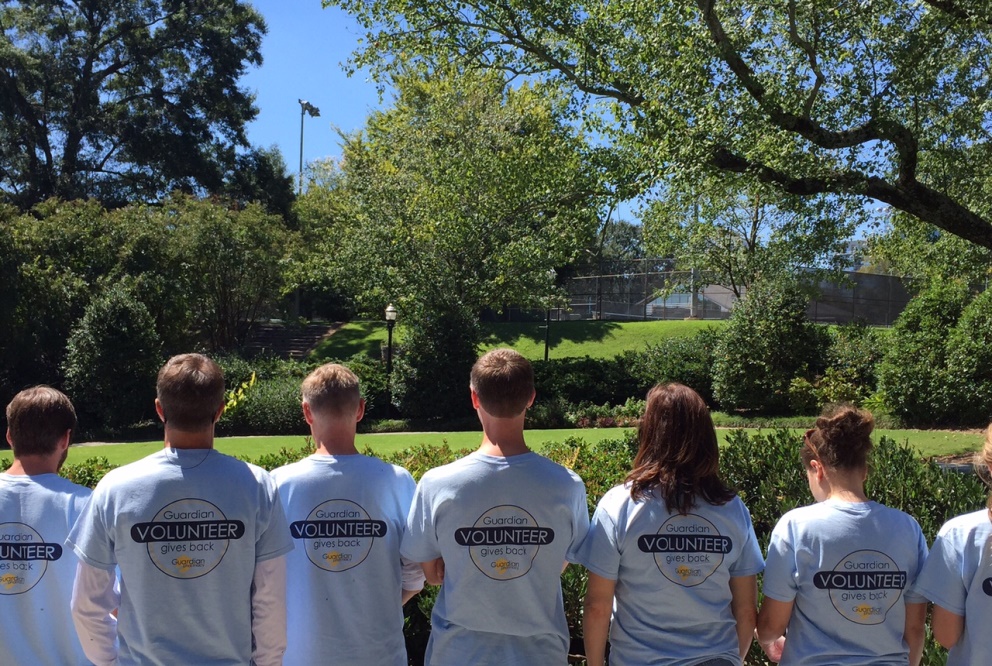 Guardian Gives Back is a great opportunity for our teams to volunteer with important organizations in the community and we can't wait to do it again next year!
Thank you to all of the organizations for your hospitality and allowing us to give back to our community in a number of ways!