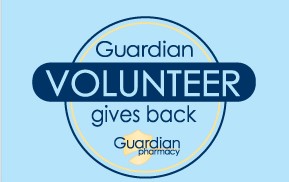 This year the Guardian Pharmacy Corporate Support Team in Atlanta launched the first of many 'Guardian Gives Back' days. Volunteering for three different organizations on three different days in September, this new internal program aligns with our core values and brings us together with a common interest – giving back.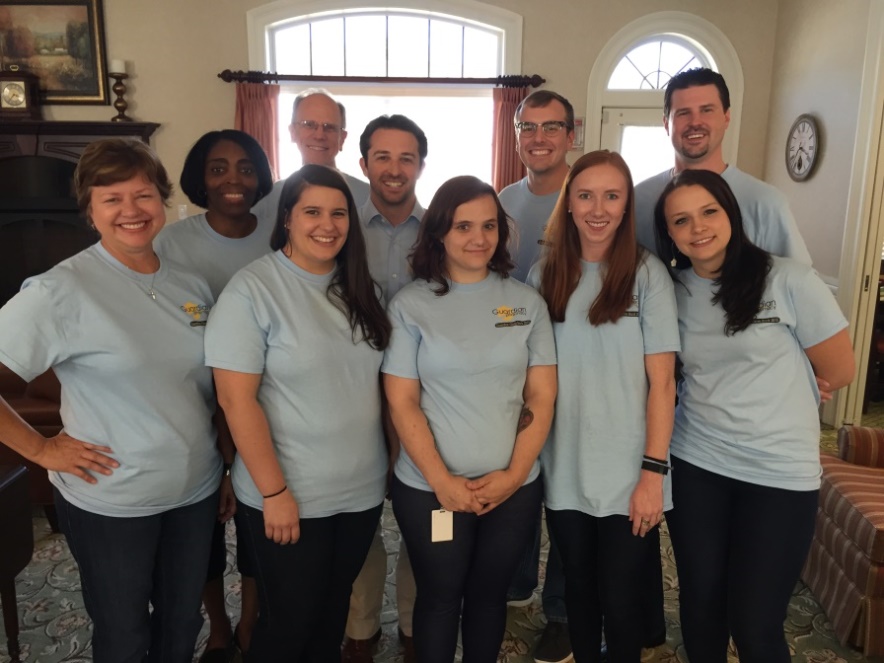 Of the three organizations, one was hosting "B.I.N.G.O. Mania" at the Benton House of Alpharetta, an assisted living facility and customer of Guardian Pharmacy of Atlanta. We enjoyed playing many rounds of Bingo, helping the residents with their Bingo cards and giving out Guardian swag prizes to the winners. It was a pleasure hosting this event for one of our customers and spending time with all the residents who came out to play.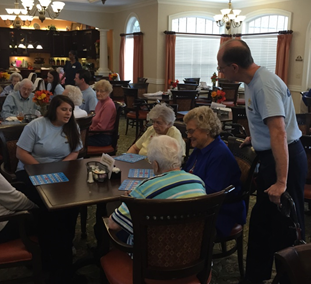 Guardian Gives Back is a great opportunity for our teams to volunteer with important organizations in the community and we can't wait to do it again next year!
Thank you to all of the organizations for your hospitality and allowing us to give back to our community in a number of ways!