Guardian Pharmacy of Jacksonville President Khristy McClelland was recently featured in P&T Journal, a popular publication for professionals in the health care industry.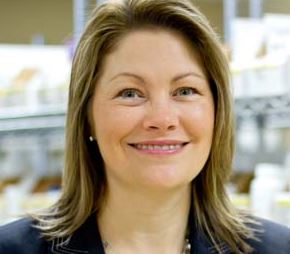 In the article, McClelland provides thought leadership on the Medicare LTC final rule, in part set to emphasize the importance of prescription drug oversight by pharmacists.
To read the full article online, click here.