We are happy to announce that Guardian Pharmacy of Atlanta has acquired Collier's Personal Care, a long-term care pharmacy in Dunwoody, GA.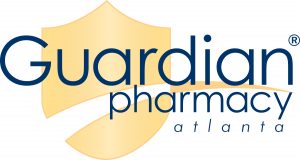 This transaction allowed Jim Collier, the founding owner, to exit 100%.  Jim's partner, Hank Heller, will stay on with Guardian Pharmacy of Atlanta to support account management and sales activity.
Collier's business will add approximately 1,500 patients to Guardian of Atlanta, bringing their patient count close to 4,000.  Matt Hopp, Mike Wilson and Tim Williams will initially operate Collier's from its existing location in Dunwoody with the goal of moving the business to their existing location in Marietta, GA later this year.