Guardian Pharmacy recently hosted a two-day meeting in Atlanta to bring key FrameworkLTC users together for functional training and to promote teamwork and best practices across our locations.
FrameworkLTC is a pharmacy software solution owned by SoftWriters, Inc. that was specifically designed to address the unique production environment, regulatory requirements and business needs of long-term care pharmacies. This is just one of many crucial components for running a successful operation and providing the best service to our customers.
Forty-four billing, data entry, fulfillment and IT representatives from 12 Guardian pharmacies attended the meeting, which provided an opportunity for them to collaborate and network with like-minded individuals.
SoftWriters' COO, Tim Tannert, and Implementation Consultant, Jackie Maitland, also attended the two-day meeting and led general sessions focusing on best practices and advanced training. Other breakout sessions included topics on inventory management, reporting, quality assurance and month-end processes.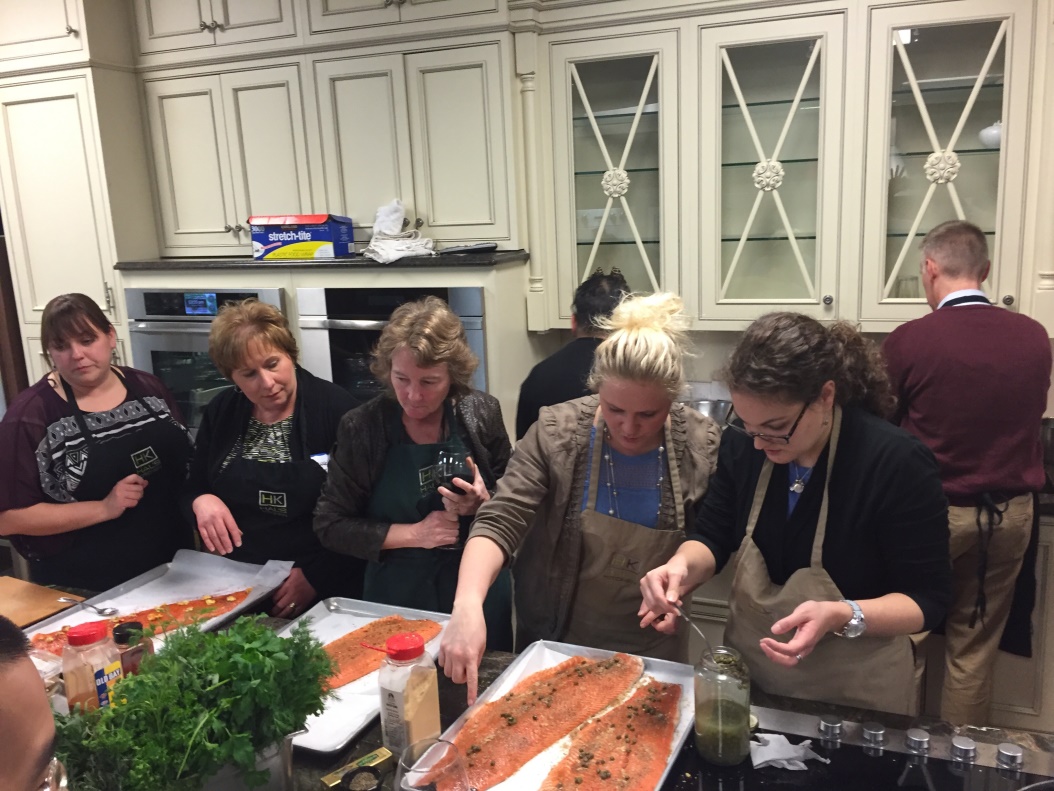 After a full day of meetings, the team took part in a friendly cooking competition at Hal's Kitchen, a cooking school that offers corporate team building activities. Guardian was the first company of 2016 to choose the Pay it Forward experience, a community service driven event in which the menu is comprised of recipes that can be re-purposed and packaged to give to a charity of choice. We were able to donate 30 pounds of food to the Community Action Center.  The organization was thrilled to receive the fresh, homemade meals for their clients.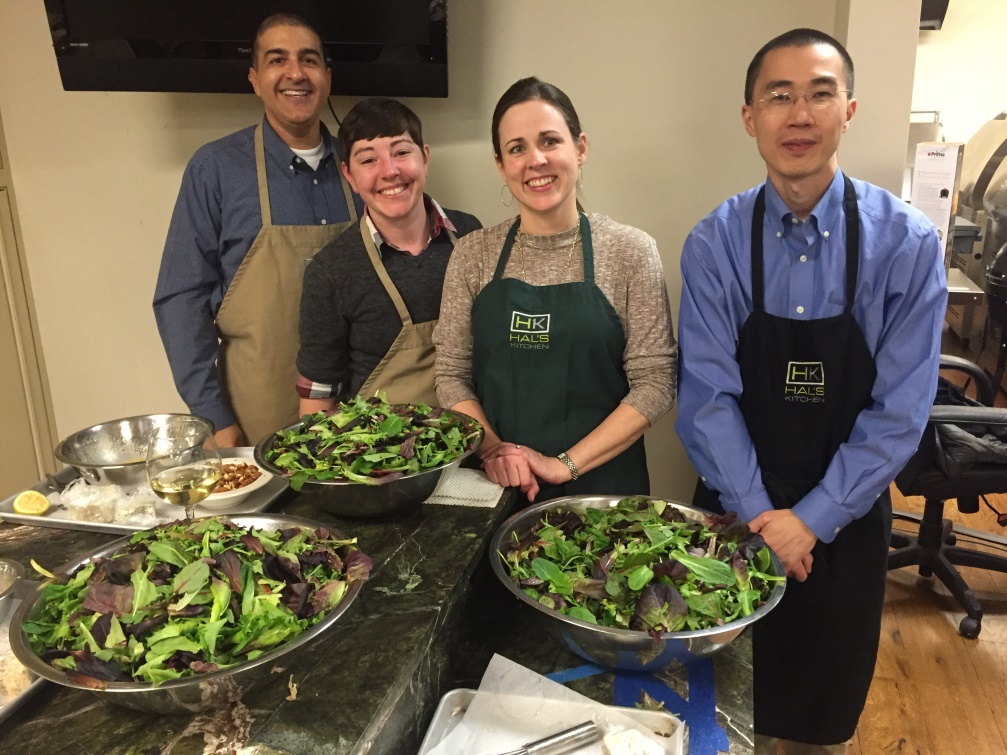 Guardian Pharmacy facilitates ongoing training meetings like this for our partner pharmacies, and has found it to be extremely beneficial in the development of each business. If you're a long-term care pharmacy owner looking for a support system to grow your business, click here for more information.