On December 13th-14th 2017, the Guardian Pharmacy Support Services Leadership Team attended their annual retreat at Burge Plantation in Mansfield, GA.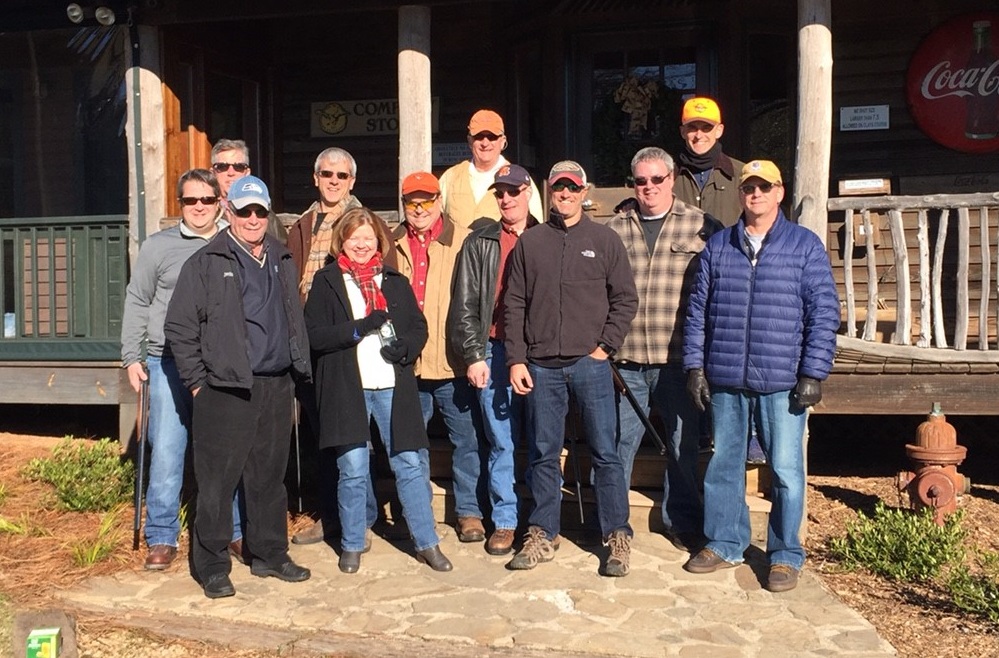 The two-day event includes meetings to reflect on the successes and accomplishments of 2017 as well as discussions on goals and initiatives for 2018.
This retreat also includes valuable leadership training and team building activities that take place on the sporting clays course.